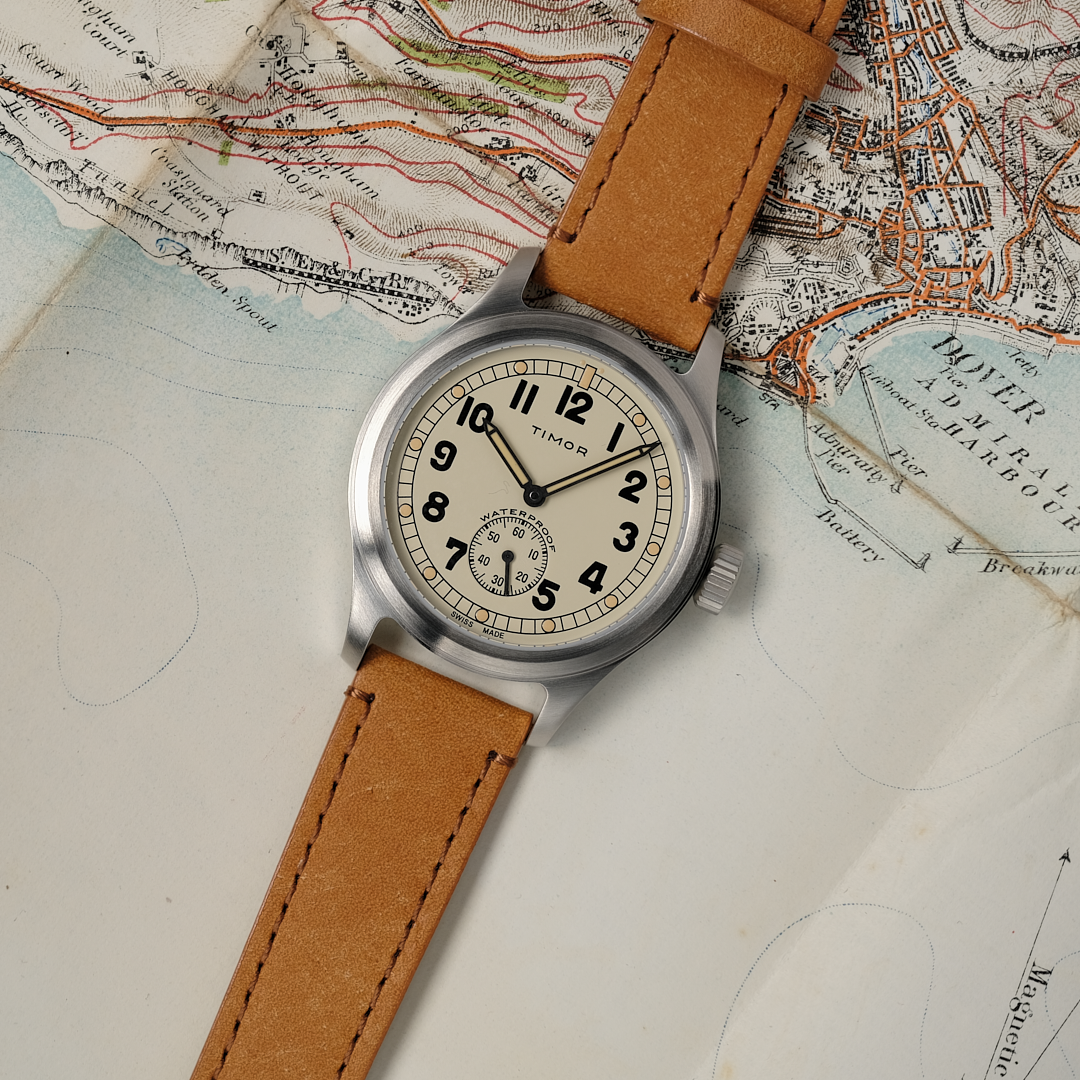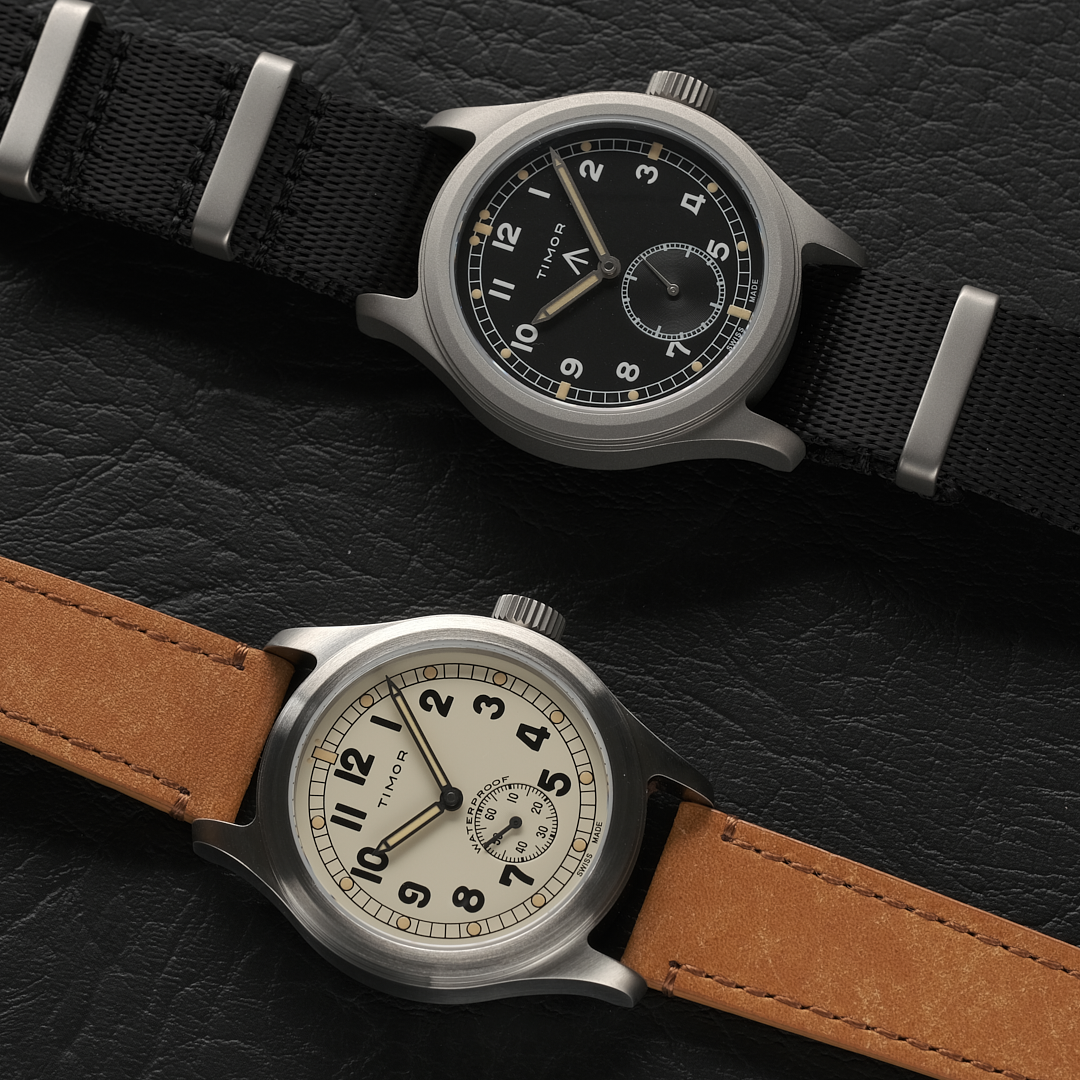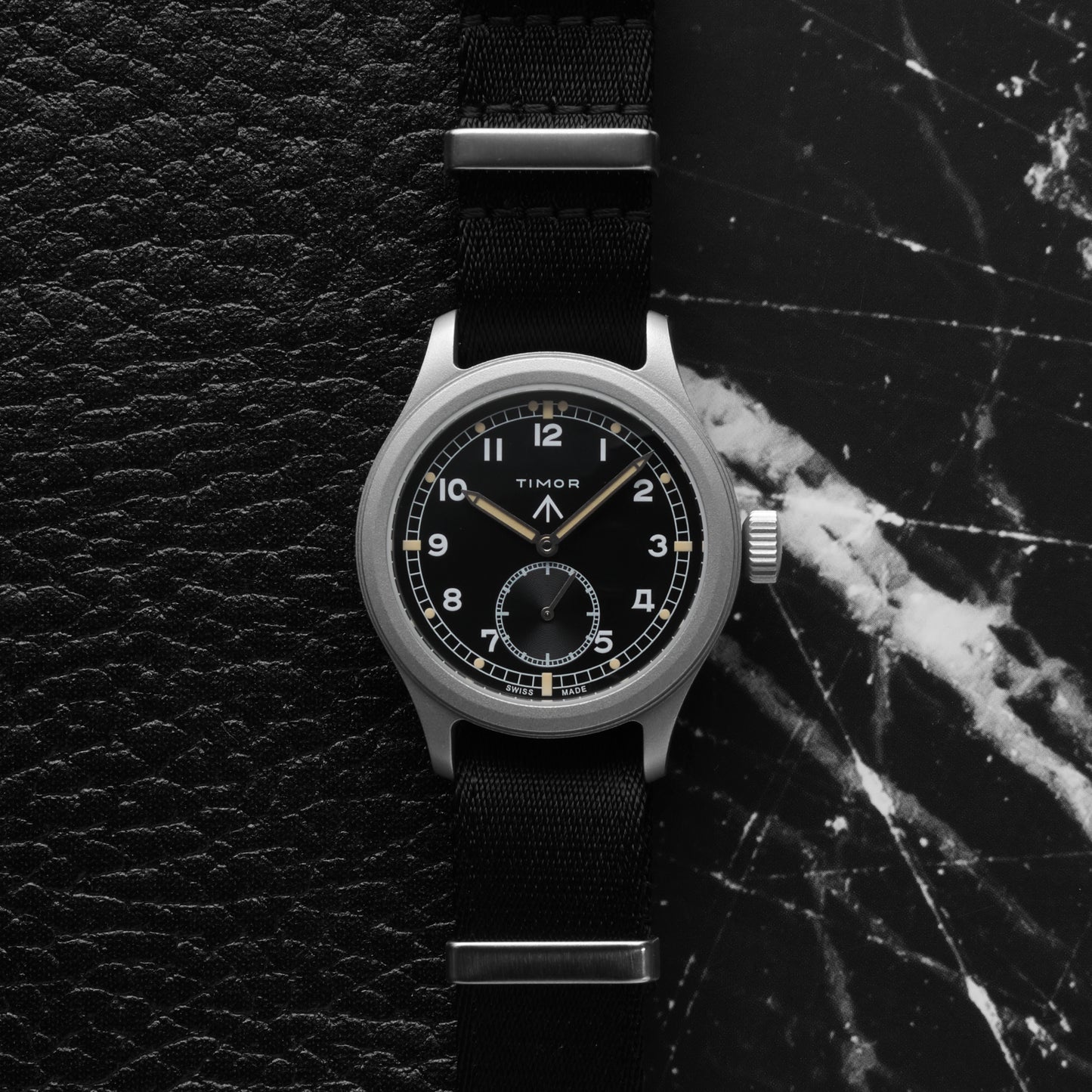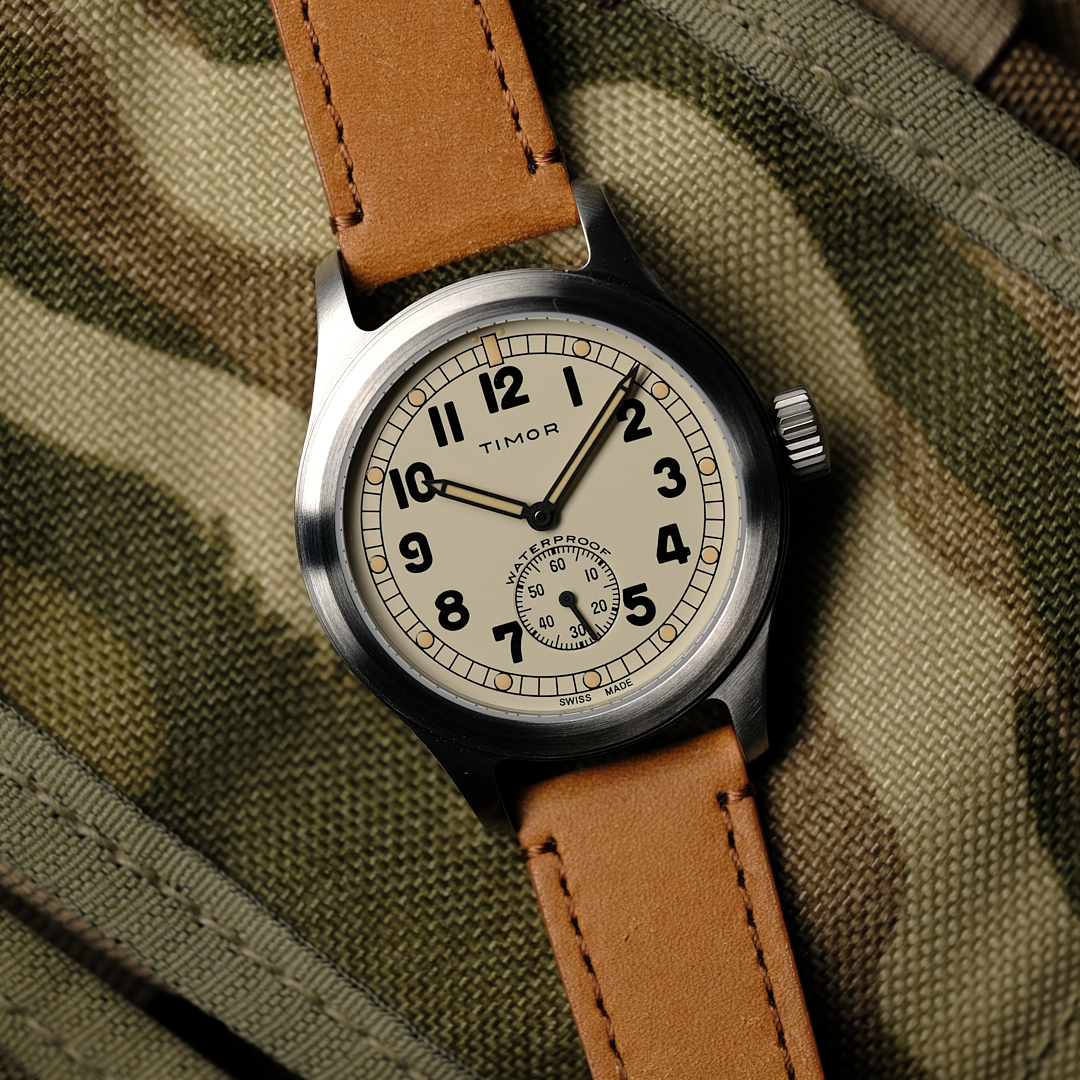 Press
About the Heritage Field
The Heritage Field range has been lovingly designed by a British Army Veteran and crafted using the latest Swiss manufacturing techniques. By keeping true to the original designs, these new timepieces evoke the spirit of the original purpose-built combat watches. The versatility of the Heritage Field ensures that this watch transitions seamlessly from out in the field to inside the boardroom and everywhere i.
About the Timor Watch Company
The Timor Watch Company was founded in 1923 by Mr Bernheim and Mr Luthy. In the 40's Timor built watches for the British Military. Since then, the Timor brand has passed through many hands and taken many forms. The Timor Watch Company was re-incorporated in the United Kingdom in 2019 with a new focus on Timor's military watches of the past.