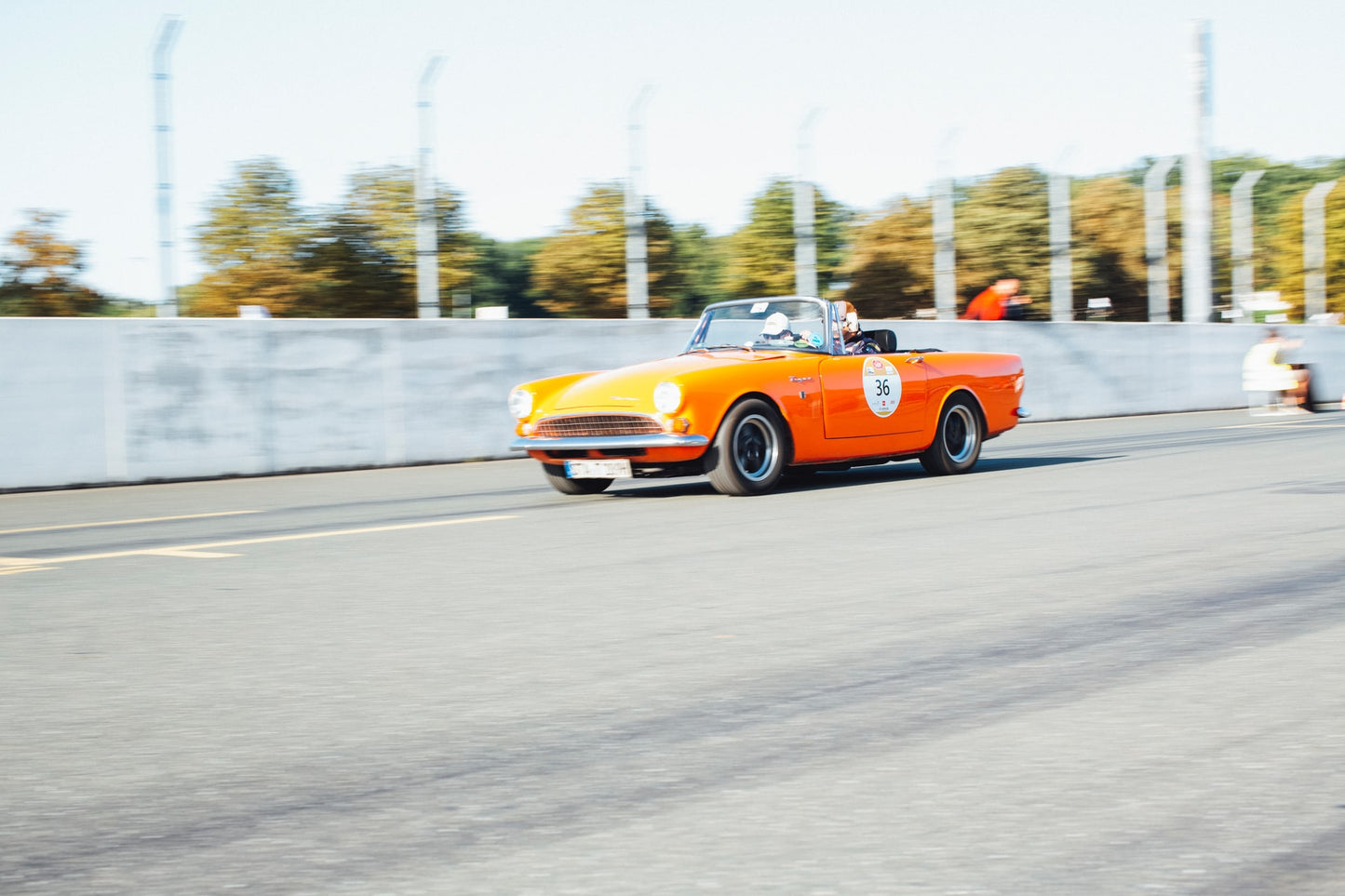 I will probably be increasing the tempo over the next few weeks as everything comes together so I'll keep this update brief.
As I mentioned, assembly is well underway, and all of the automatic watches are complete and on their way to the UK to be strapped, boxed & packaged. We are expecting the first batch of the hand-wound movements to arrive next week.
This puts us well on the way to begin shipping all watches in December.
You can see the slight changes to the hands in these early pictures, but I'll post an update with a proper side by side comparison.