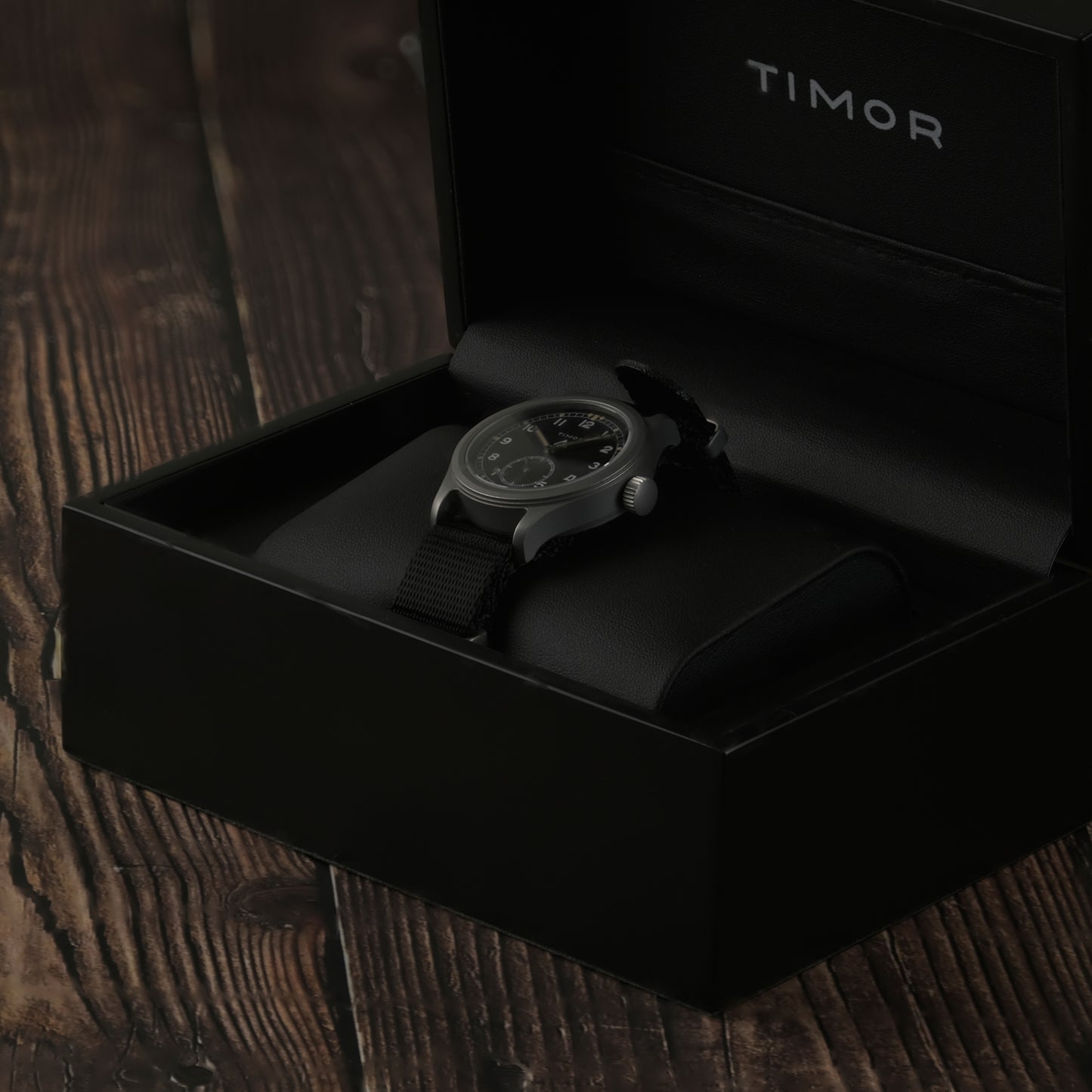 Another short update this month. Things are still progressing nicely. The last of the AF straps are being printed and I should have them in the next few weeks. In Switzerland, production continues on schedule.
As I promised in my last update, here is a sneak peek at the packaging for you guys. 
I'm really happy with how they have turned out. I've designed the double wide pillow to accommodate both straps or you could even keep your original W.W.W nright next to its modern brother.
But packaging is more than just a box. I've also been working on the accompanying documentation. Each watch will come with a certificate, instructions and a thank you note. 
I'm still tweaking these designs so any input is welcome. 
Stay safe everyone.