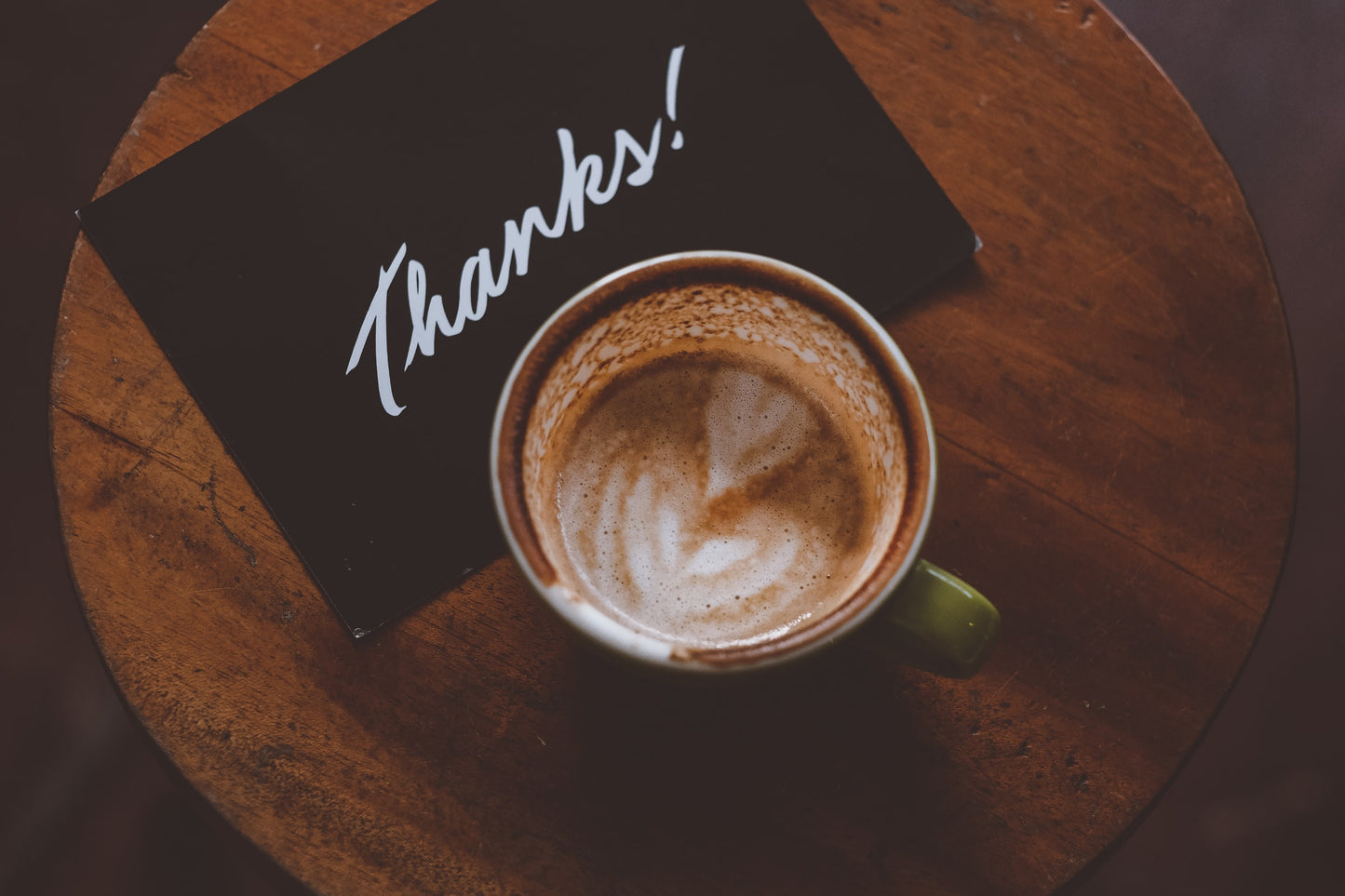 Just a short update this month. Production is still humming along, and our suppliers reassure me we are still on track.
As it's been a fairly quiet month, I'd like to reveal a little surprise I've been working on since the project ended; A 75th-anniversary commemorative coin.
All watches bought this year will ship with this coin as a way of showing our gratitude to everyone who has helped make this watch a reality.
As I mentioned in the last update, the Contemporary Straps have arrived, and the new colours will be available for sale soon. I'm just trying to negotiate a better price to ship internationally before I release them. At the moment the shipping cost would be more than the strap its self.  
The watch boxes are now complete and on their way to me, but I'll save that for another update. Do you want me to reveal the full unboxing experience or should I keep it a surprise? Let me know in the comments.
Stay safe everyone,