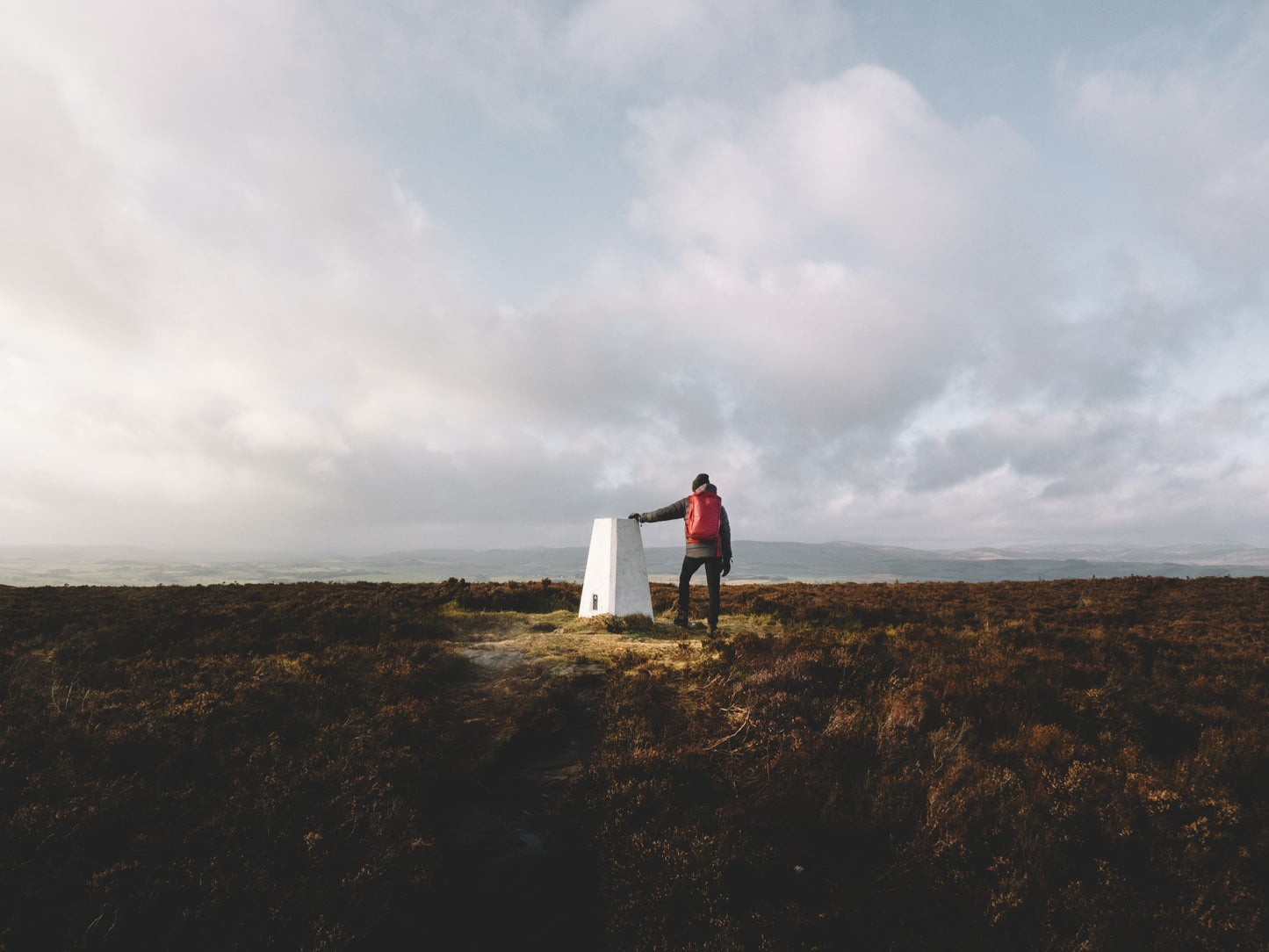 As promised, I'll keep these updates monthly for now, then increase the pace as we start getting close to shipping. I know everyone is itching for updates so thank you for waiting so patiently. 
In the last update, I promised the final design for the case back so here it is;
The feedback has been brilliant. The overwhelming majority of you wanted the most traditional of the options, and I'm delighted to keep the design close to the original. We've even incorporated some of your feedback to arrive at something that holds true to the original but includes the limited numbering.
Some mixed news from Switzerland this month. Production has begun on all the major components - case, dials, hands. But there isn't any updates on the movements. Sellita has a considerable number of backorders to get though after the shutdown and we still don't know when we can expect the movements from them.
Now that most of our manufactures are back at work I've been able to finalise the changes to the hands with our Swiss partners. We've tweaked the shape of the second's hand and slightly shorted the hour hand.
Lastly, this week the first of the straps have arrived. They've come out great.
We'll be selling these new colours on timorwatch.com soon so stay tuned.
I'll hopefully have even more good news next month. 
Stay safe everyone.